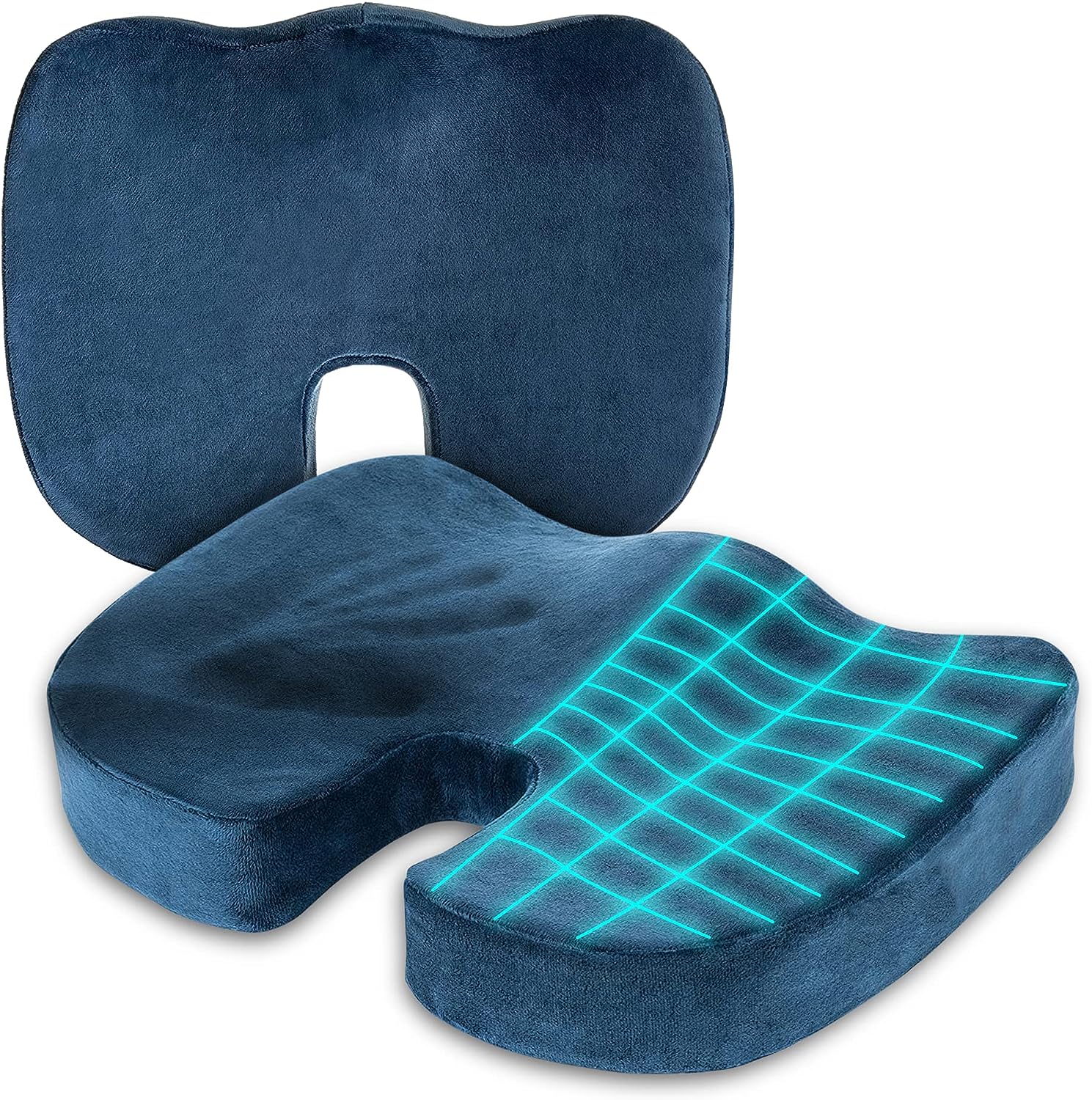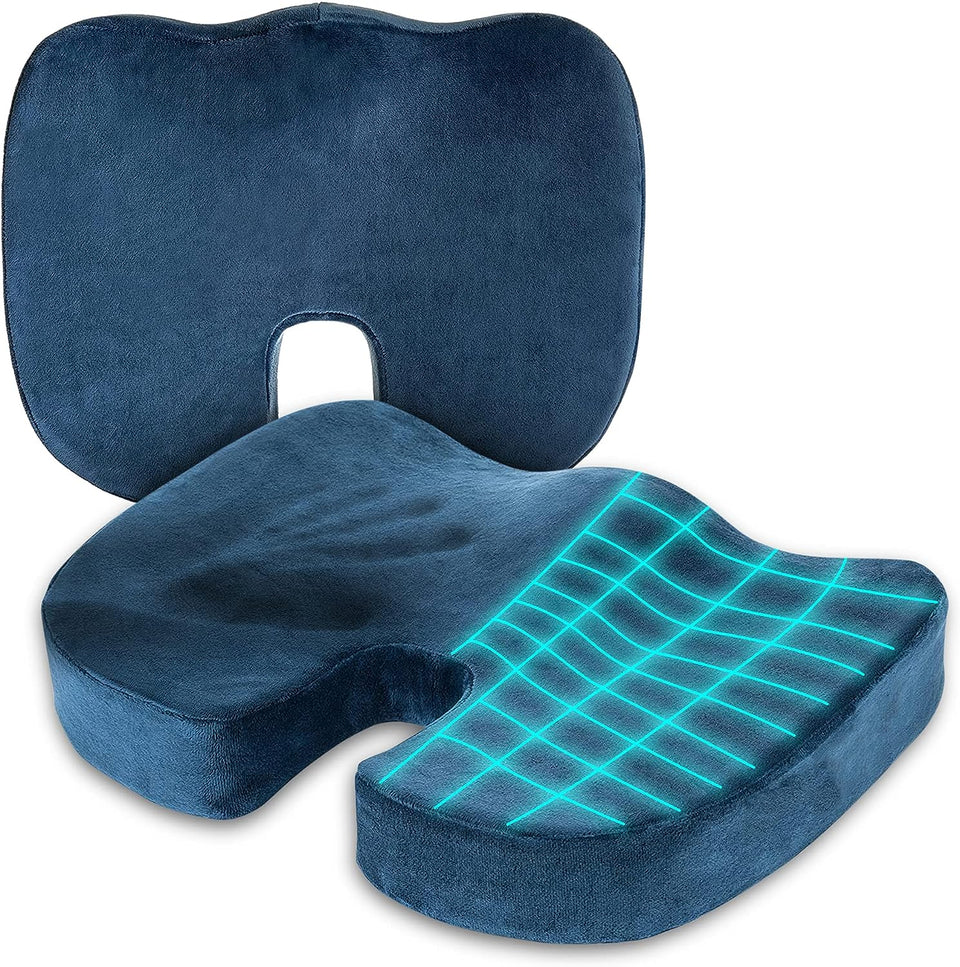 OFFICEGYM's Dual Approach: Physical Device Meets Online Software
At OFFICEGYM, we believe in holistic solutions. We understand that the modern corporate worker needs flexibility, convenience, and effectiveness, all wrapped up in one package. This understanding gave birth to our dual approach: a state-of-the-art physical device complemented by an intuitive online software application.
Our physical device, designed with the office worker in mind, ensures that you can integrate fitness activities without drastically altering your workspace or daily routine. Meanwhile, our software acts as your personal fitness guide, tracking your progress, setting goals, and offering insights to enhance your experience.
With this combination, OFFICEGYM provides a unique, comprehensive solution to workplace fitness, making it easier than ever to prioritize your health without compromising on productivity.