Orthopedic Coccyx Seat Cushion with Memory Foam
Special Feature:
Washable Cover
Fill Material:
Memory Foam
1
Unmatched Comfort Guaranteed:
OFFICEGYM presents an orthopedic marvel that ensures impeccable posture and alleviates tailbone pain, promoting discomfort-free sitting anytime, anywhere.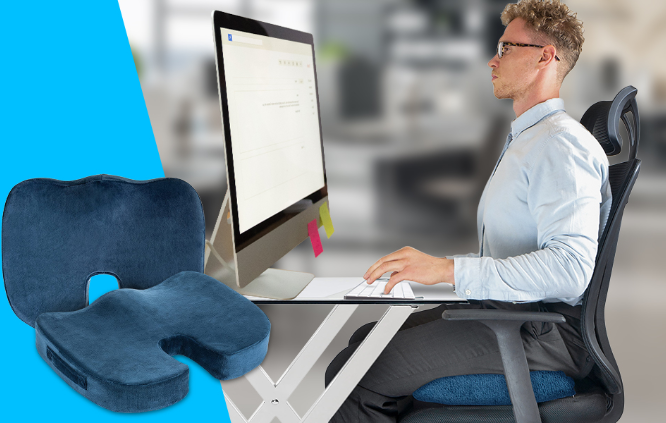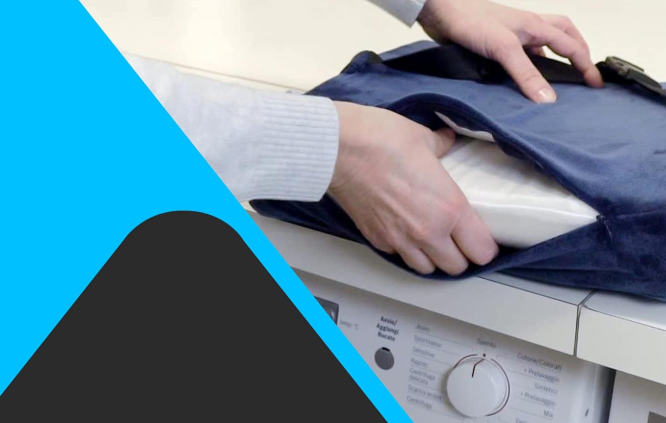 2
Revolutionary Memory Foam Bliss:
Our advanced memory foam indulges you with superior cushioning, reducing tailbone pressure. Say goodbye to discomfort as this cushion embraces you with enduring relief.
3
Adapatable All-Scenario Support:
Tailored for the office, car, or travel, our exceptional coccyx pillow reigns supreme. Its high-grade memory foam transforms every seat into a realm of relaxation.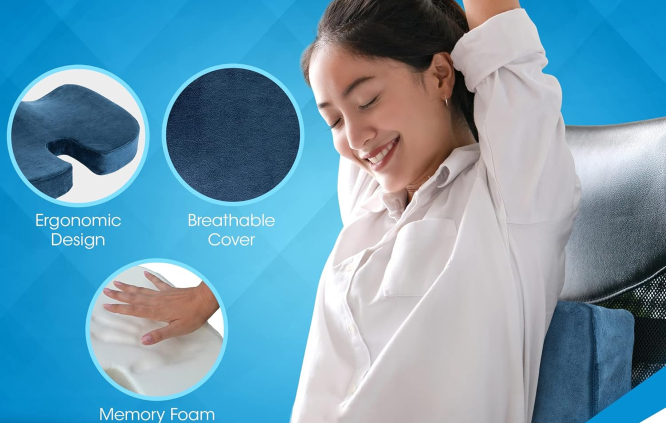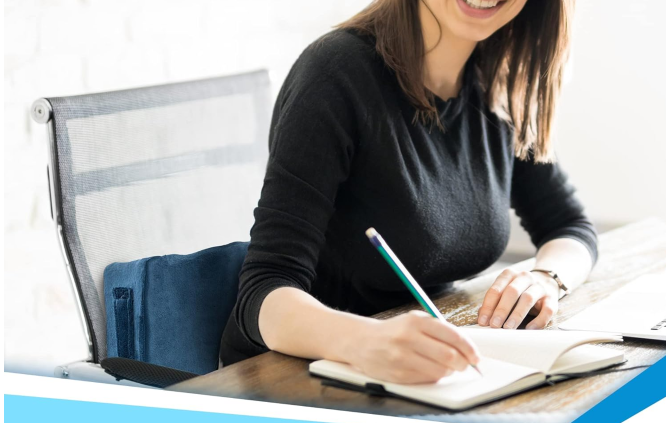 4
Crafted Excellence in Coccyx Comfort:
Meticulously designed with responsive memory foam and an exclusive coccyx cut-out, this seat cushion revolutionizes tailbone and back support, banishing pain.
5
Our Pledge, Your Peace:
OFFICEGYM is synonymous with contentment. We pledge your satisfaction with our tailbone cushion, and if unsatisfied, a full refund awaits within 30 days. Your comfort, our commitment.